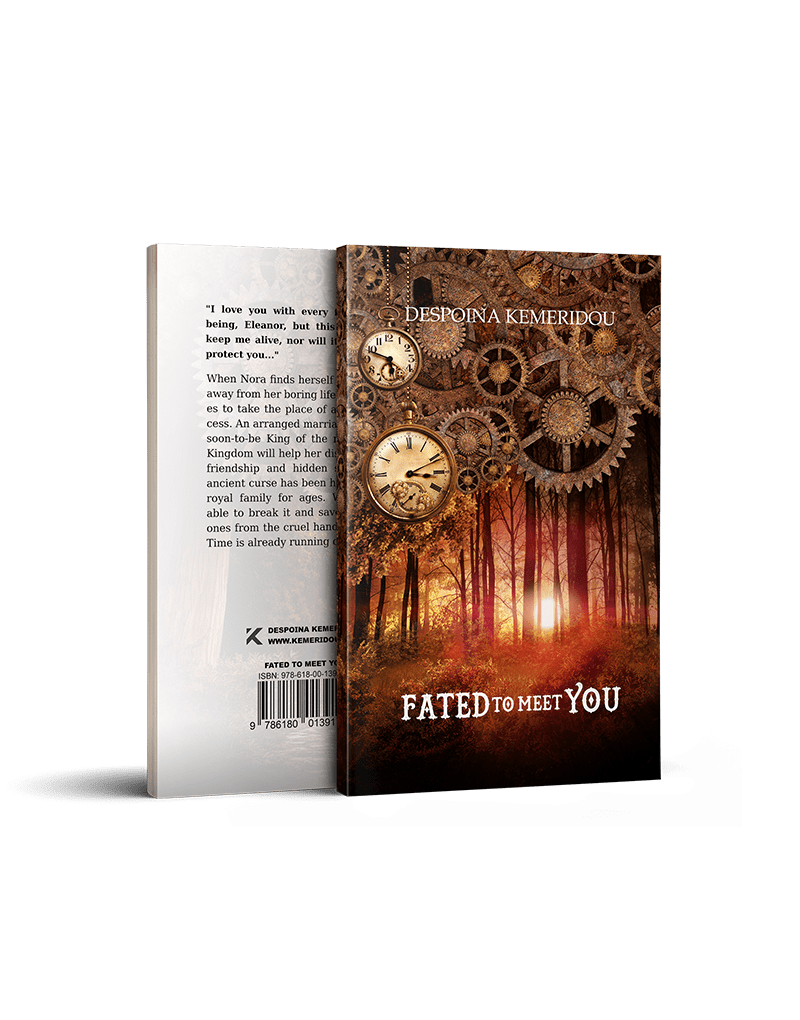 Fated to Meet you
A time-travel romance about a love stronger than time.
Maze

caught in this maze I can't escape there is no exit no way out everything around me fractures...
The Snowman and the Sun

"You will be the death of me," whispered the snowman. "Why don't you hide away from my light?"...

The Curse's Wish

Genre: Fairytale Word Count: 1616 Reading Time: 6-7 minutes Curse – That's what they've been calling her from the day...

One More Time

Genre: Young Adult Fiction Word Count: 1768 Reading Time: 6-7 minutes I had it all; a big and warm home...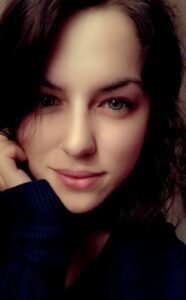 Despoina Kemeridou was born in 1996 in Thessaloniki, Greece. She is studying Midwifery at the International University of Greece.
She has been into landscape photography since 2017. In her free time, she likes to draw. She started writing in 2009 and hence, understood that this is what she always wanted to do. Her first book, Fated to Meet You, was self-published in 2018. In 2020, she self-published her second book, Mark of a Demon. Currently, she's working on an urban fantasy novella.