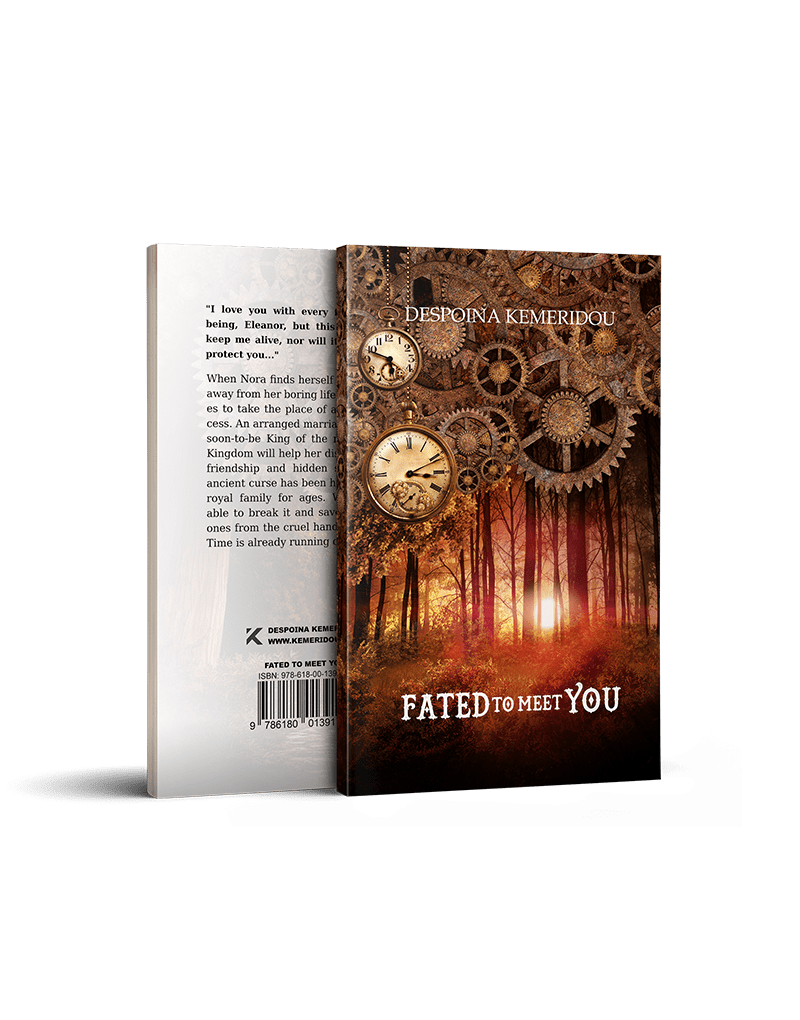 Fated to Meet you
A time-travel romance about a love stronger than time.
Circus Monster

They laugh at me They don't see me, they can't The stage is empty, I'm all alone They...

Love Full of Thorns

Your love Like a thorn It digs deep into me It creates sadness Unbreakable silence Inside all the...

Harmony

When the earth is dead and trees no longer symbolize life When mountains crumble and volcanos melt When...
Don't Look in the Mirror

Genre: Horror Word Count: 1090 Reading Time: 4-5 minutes I knew the history of that house, but it was the...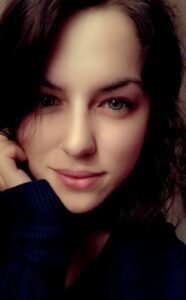 Despoina Kemeridou was born in 1996 in Thessaloniki, Greece. She is studying Midwifery at the International University of Greece.
She has been into landscape photography since 2017. In her free time, she likes to draw. She started writing in 2009 and hence, understood that this is what she always wanted to do. Her first book, Fated to Meet You, was self-published in 2018. In 2020, she self-published her second book, Mark of a Demon. Currently, she's working on an urban fantasy novella.